Certified Home Inspectors
Company Certifications
Inspection Team
Click each name for details:
Michael Spaargaren
Founder and Partner, First Choice Inspectors LLC
After graduating high school Michael served four years in the U.S. Navy as an aircraft mechanic. He secured employment at Midway Airlines for about a year then the airline went bankrupt. After looking for work for about a year he started rehabbing homes as a part time job while attending college. Upon completion of his Associates of Science degree he got certified by the American Home Inspectors Training Institute in Wisconsin in July 2001. With not much to go on Michael got licensed, started his first business venture and started home inspecting in January 2002.
After three years business continued to grow and things became unmanageable alone. Michael sought helped and reached out to his old friend Justin Castronova to continue to grow the business. Hence Justin came on board.
Justin Castronova
Partner, First Choice Inspectors LLC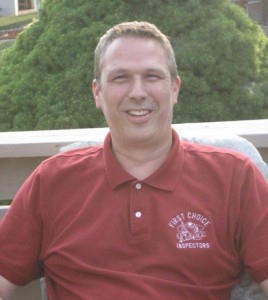 After serving 8 years in the U.S. Army Justin began his career in construction as a roofer in the summers in Colorado while he worked winters as a ski instructor. Finding his love of the building industry he moved to Las Vegas where he started an electrical contracting company with a business partner.
After 5 years of hard work and growing the company he decided to move back to his roots in Chicagoland. In 2005 he came in as a partner at First Choice Inspectors with the drive and positive work ethic needed to grow a successful company.
Justin has expanded his knowledge over the years to include building envelope and EIFS and mold inspection among others. More than 5000 inspections later Justin still loves inspecting and managing an ever growing team of inspectors.
Geo Siena
After working in Florida and Las Vegas with Justin Castronova as a private contractor Geo was recruited by Justin to help out First Choice Inspectors to fill our ever growing void for inspections. Geo has been with the company since July 2007 and brings a vast amount of knowledge and experience to the table. Geo enjoys attention to detail on all of his inspections.
Joe Dunford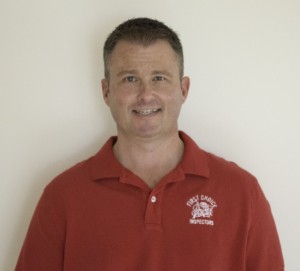 details coming soon. . .
Kim Niedbalec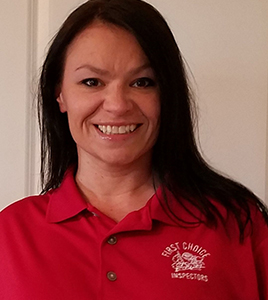 details coming soon. . .
Daniel Bovilsky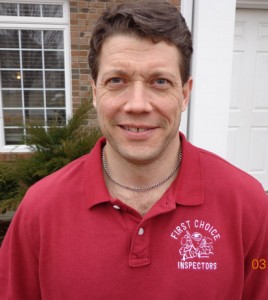 details coming soon. . .