Michael Thomas
Founder / Inspector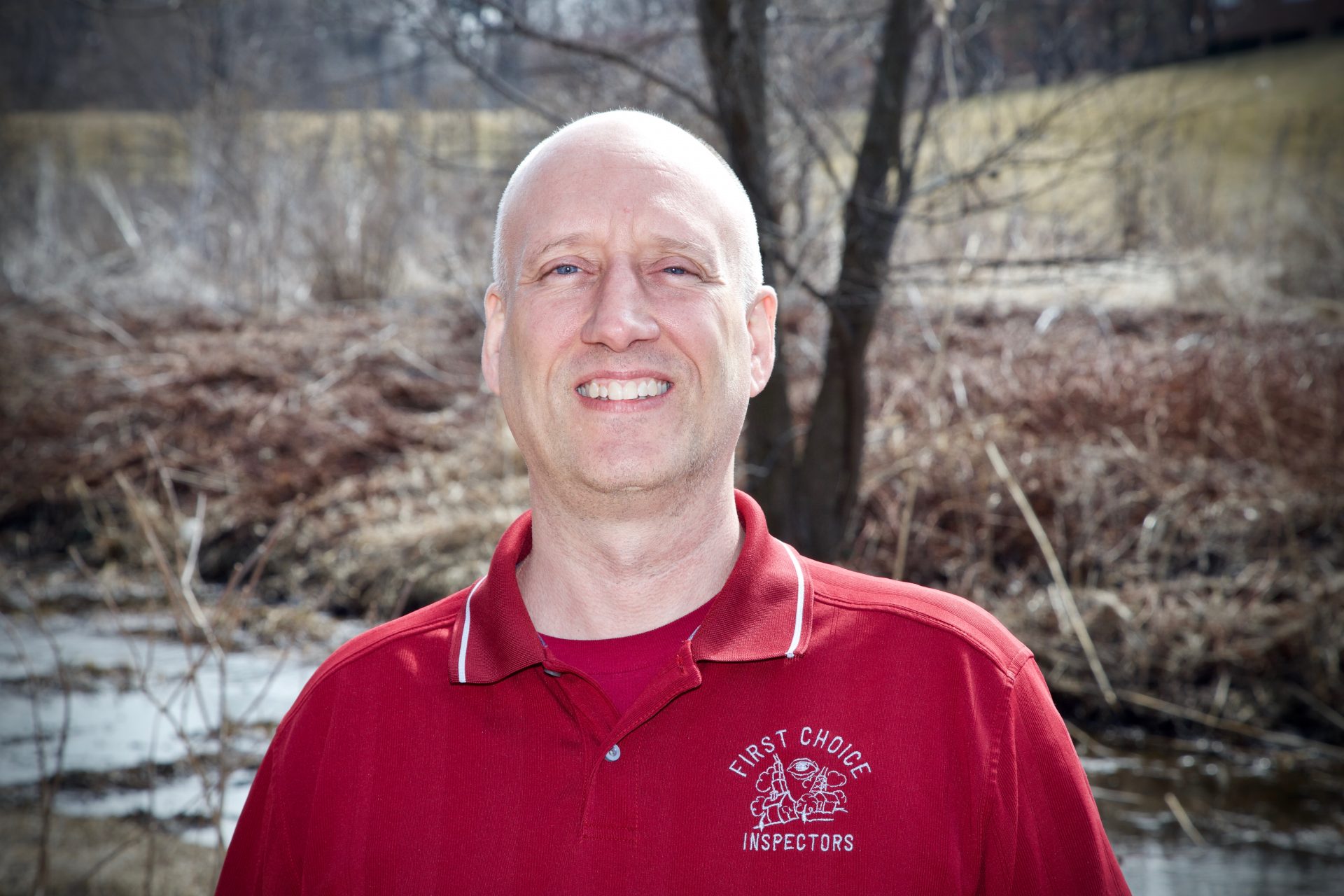 Michael started property inspecting back in 2000 before there was a license requirement in the state of Illinois. He has rehabbed over 30 homes and has inspected over well 10,000 properties as of 2020. Michael currently focuses on training and growing the team of inspectors.
Justin Castronova
Inspector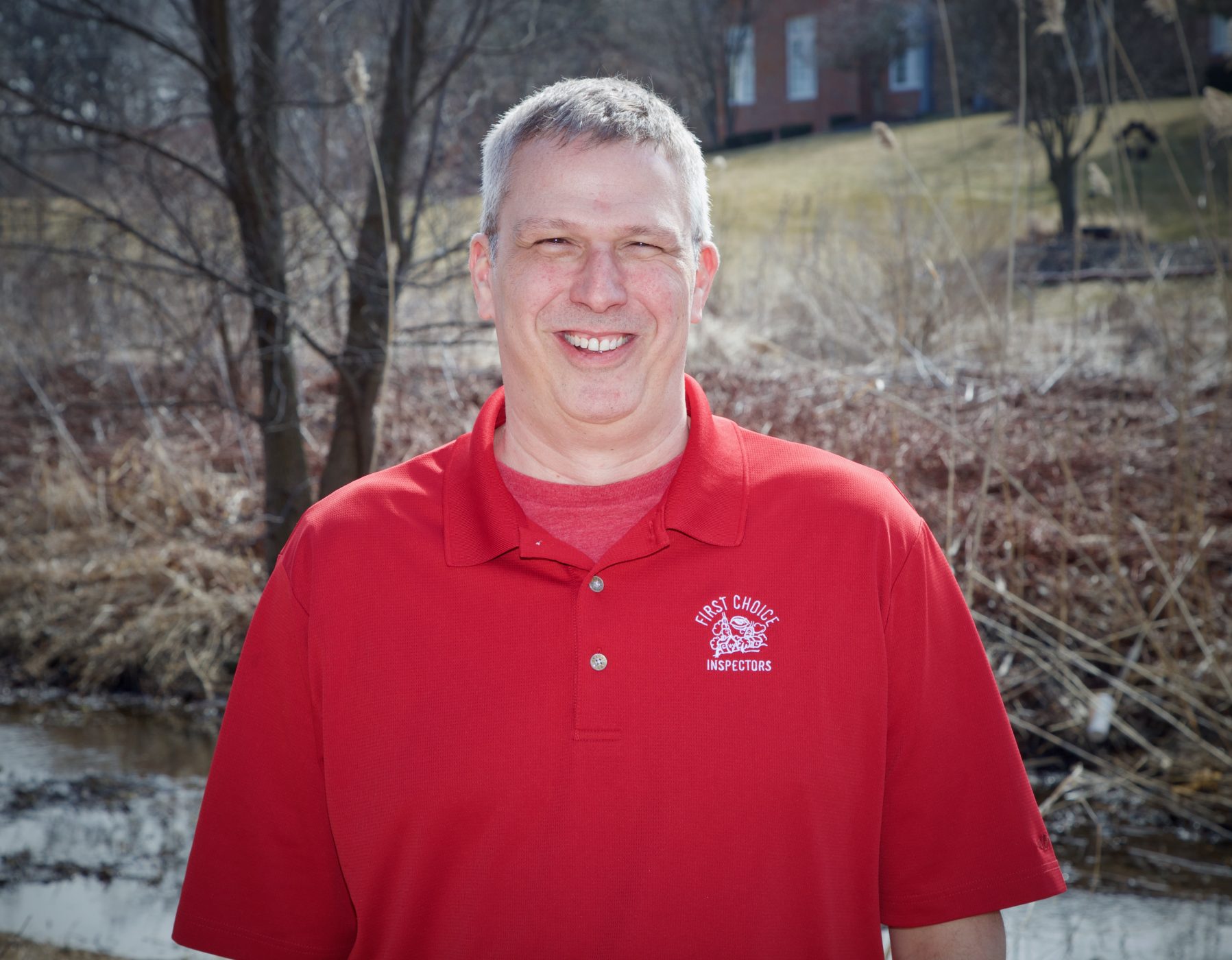 Justin Castronova began his career in construction as a roofer in the summers in Colorado while he worked winters as a ski instructor. Finding his love of the building industry he moved to Las Vegas where he started an electrical contracting company with a business partner.
After 5 years of hard work and growing the company he decided to move back to his roots in Chicagoland. In 2005 he was asked to be a partner at First Choice Inspectors with the drive and positive work ethic needed to grow a successful company. Justin has expanded his knowledge over the years to include building envelope, Exterior Insulating Finishing Systems ("EIFS") and mold inspections among others. More than 10,000 inspections later Justin still loves inspecting and managing an ever growing team of inspectors. Justin has since married and lives in New Lenox with his wife and two young children.
See my RedFin reviews
Joe Dunford
Inspector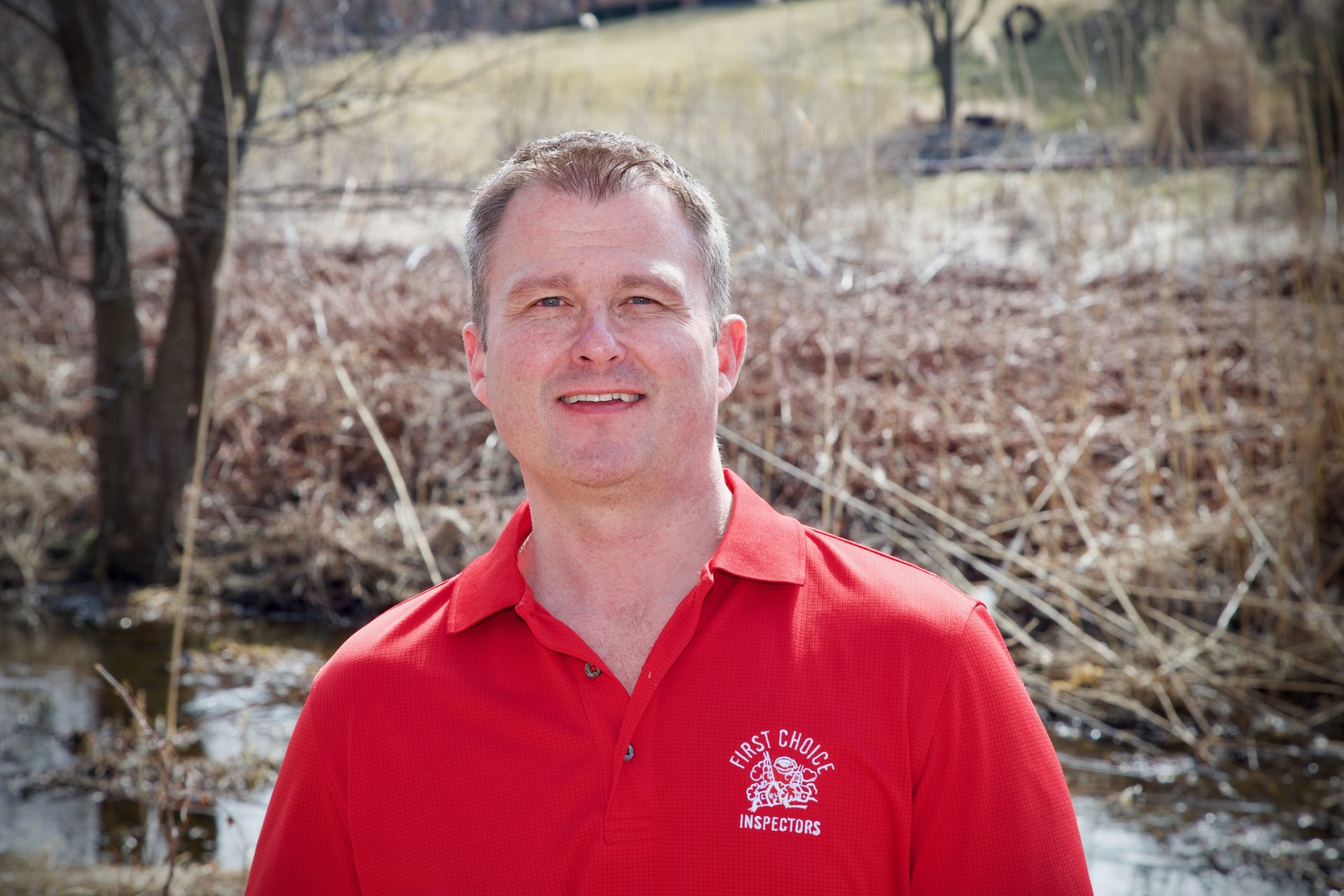 Joe is the son of a successful mason and general contractor, building and construction weren't a choice but a way of life. After graduating from Marist High School on Chicago's south side Joe enrolled in the Carpenters Apprenticeship Program in Elk Grove Village. After completing the four year program he started working for my his dad's general contracting company. Two years after working in the field Joe earned the position of foreman which he held for over a decade. Growing up in the construction industry and seeing first hand buildings/homes built from the ground up definitely prepared him for the inspection industry. Knowing how things are constructed from foundation to rooftop is a definite advantage in diagnosing past or current problems and also gives insight and knowledge on problems that may occur in the future that could potentially be costly for his clients. Joe's past experiences are very beneficial to our clients and their very important real estate investments.
Joe is now doing sewer scopes for clients. Please ask about this valuable service that only Joe Dunford offers.
See my RedFin reviews
Kim Niedbalec
Inspector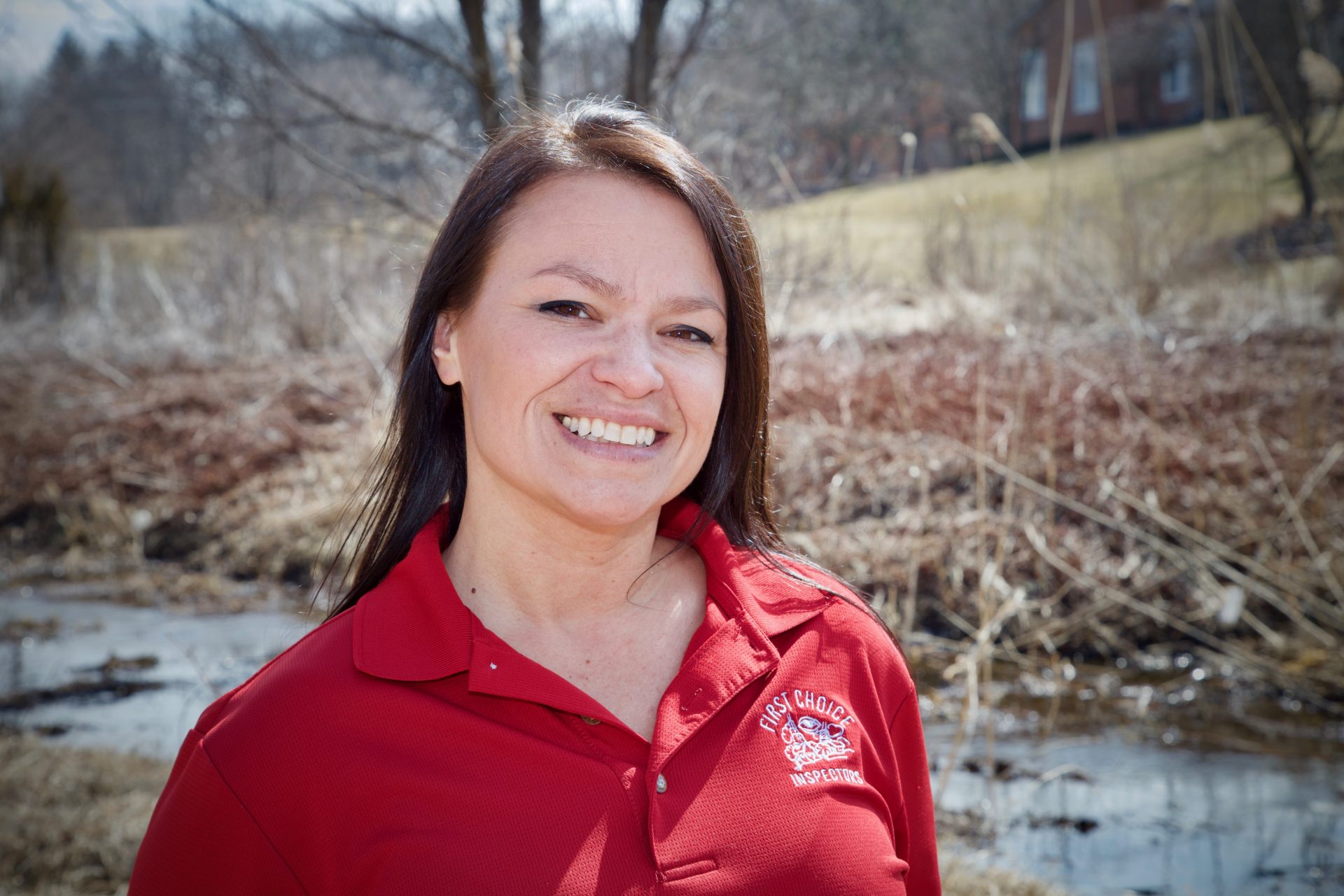 Kim has had a love for rehabbing old, rundown, beat up properties and putting some TLC into them and flipping them into something to be proud of. Kim has flipped more than 30 homes on Chicago's south, west and east sides and helped families find a place they could call home. Kim originally approached First Choice Inspectors in regards to back in 2016 about becoming a licensed home inspector so she could become a better flipper. After she was interviewed by Justin and the team they determined to NOT let her go and drafted her into the FCI family and she is now a full time home inspector who does rehabbing on her days off (and there are not many for Kim). Kim is the mother of two children and lives in the New Lenox area. Kim's eldest son, Bryce, became a US Marine in March of 2020 and we at FCI are so proud of her son.
See my RedFin reviews
Geo Siena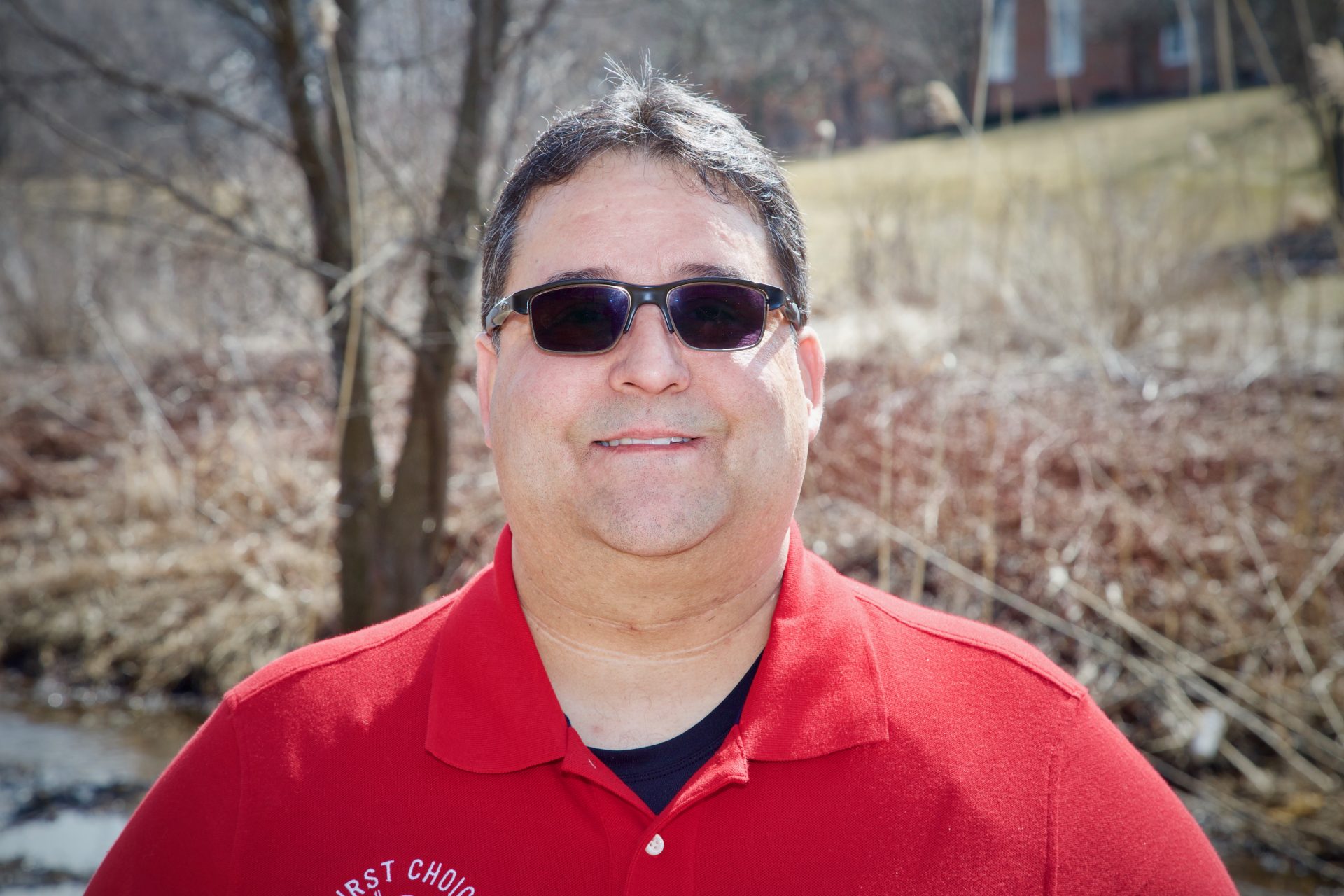 Inspector
After working in Florida and Las Vegas with Justin Castronova as a private contractor, Geo was recruited by Justin to help out First Choice Inspectors to fill our ever growing void for inspections. Geo has been with the company since July 2007 and brings a vast amount of knowledge and experience to the table. Geo enjoys attention to detail on all of his inspections.
See my RedFin reviews
Arianna Soloway
Inspector
Arianna comes to home inspection from a background as a real estate agent and property manager. Her passion for helping people navigate the home buying process led her to join the First Choice team to help people make the best informed decision about their new home. When not inspecting homes, Arianna is an active part of Chicago's theater community, working as a freelance director. She lives in Ravenswood with her husband and their two crazy cats.
Daniel Bovilsky
Inspector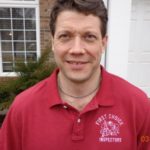 Daniel has had a love for electricity since he could remember. In high school Daniel studied electrical theories in the high school's "Industrial Education" program. Shortly after graduating high school Daniel got accepted into the local International Brotherhood of Electrical Workers and moved his way up in the union to become an electrical foreman.
Daniel is still heavily involved with electrical union work and is team FCI's "go to guy" when we have electrical concerns. Daniel lives in Plainfield, IL and in his free time Daniel frequently travels to Florida and other warm places during our long, cold Chicago winters.
Ami 
Radon Technician
Ami has been with First Choice Inspectors since 2018 and is the "Radon Inspector Choice of First Choice".  He has been also been an asset to our company's growth and will be the one who does your radon services.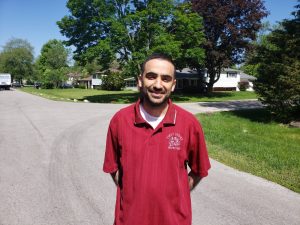 Ally 
Office Staff