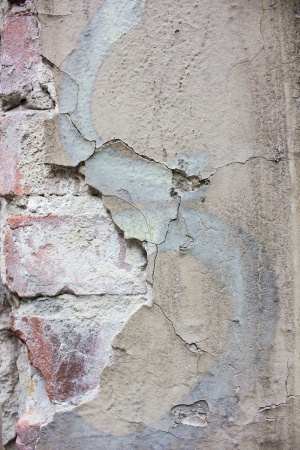 Does your home have "issues?" There are some key things to look for regarding signs of structural problems.
First, look at a home from far away. Go across the street, for instance, and take a look to see if you notice any walls leaning or tilting in ways that don't look normal. How's the ridge line of the roof and the nearby fascia line? If you see sagging, there could be trouble. Also, do you see any large cracks from your point-of-view? Large cracks are not good.
Inspect Your Home with Your Eyes
Next, get up close to the home and walk around its exterior. Take note of any areas where there is bowing inward or outward. Again, look for cracks. Are parts of the building moving apart from one another? For example, is the chimney coming unattached from the house or do you notice exterior decks coming loose? Over time, grounds shift and when that happens homes may need repairs.
Windows and doors are essentially openings in your home, so they're also places where you'll likely find problems. Look for cracked window panes. Check to see if windows and doors open and shut properly.
Indoors, you should pay close attention to the floors under your feet, noticing any soft spots or unusual sloping areas. Are floorboards creaking? Do you notice any loose floor tiles?
Always Contact a Professional like First Choice Inspectors
Structural issues are bound to come up with homes as they age. Just like people, homes need some "fixing up" the older they get.
Call First Choice Inspectors at 773-429-9711 if you'd like your Chicago-area home professionally inspected for structural issues. We will be able to get to the bottom of all of your home's issues. We want to make sure your home's structural issues are taken care of, and you can return to living in a safe home for the future.