The energy we use in our homes can cost us quite a bit of cash if we don't have them inspected. If they're working harder than they should, your energy bills can increase. With a mechanical inspection from First Choice Inspectors, we can conduct inspections for electrical, heating and cooling, and plumbing, so that we can find out the problem that's causing you trouble.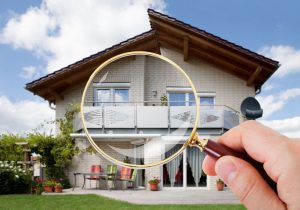 The Benefits of an Inspection for Your Home:
Avoid potential safety and fire hazards due to problems with your electrical
Discover and leaks in your plumbing system
Evaluate the functions of faucets
Operation of drains and flush mechanisms
Heating and Cooling Systems
Inspecting coolant leaks and ductwork is important to our job when looking for possible issues with your system. Many systems are different, so we make sure to make a note of what type you have before looking for any issues.
First Choice Inspectors
Whether you have a new home or you need an update, First Choice Inspectors should be your first choice when it comes to inspecting your home. New home inspections, foreclosures, roof inspections, structural, mechanical, foundation, energy audits, asbestos, mold and mildew, and radon & lead inspections.
We recommend getting a home inspection done for the safety of you and your family. It can be beneficial for financial reasons as well.
Contact First Choice Inspections at 773-429-9711 today!